Class B License
A great option for those looking to get into a career in a new industry is earning a Class B commercial driver's license. This license allows you to operate vehicles rated in both Class B and Class C.
At Chayka Truck Driver School, our Class B driver's license program will provide you with the skills and knowledge to pass your examination and begin a new career! That's why we're considered one of the best CDL training programs in Los Angeles.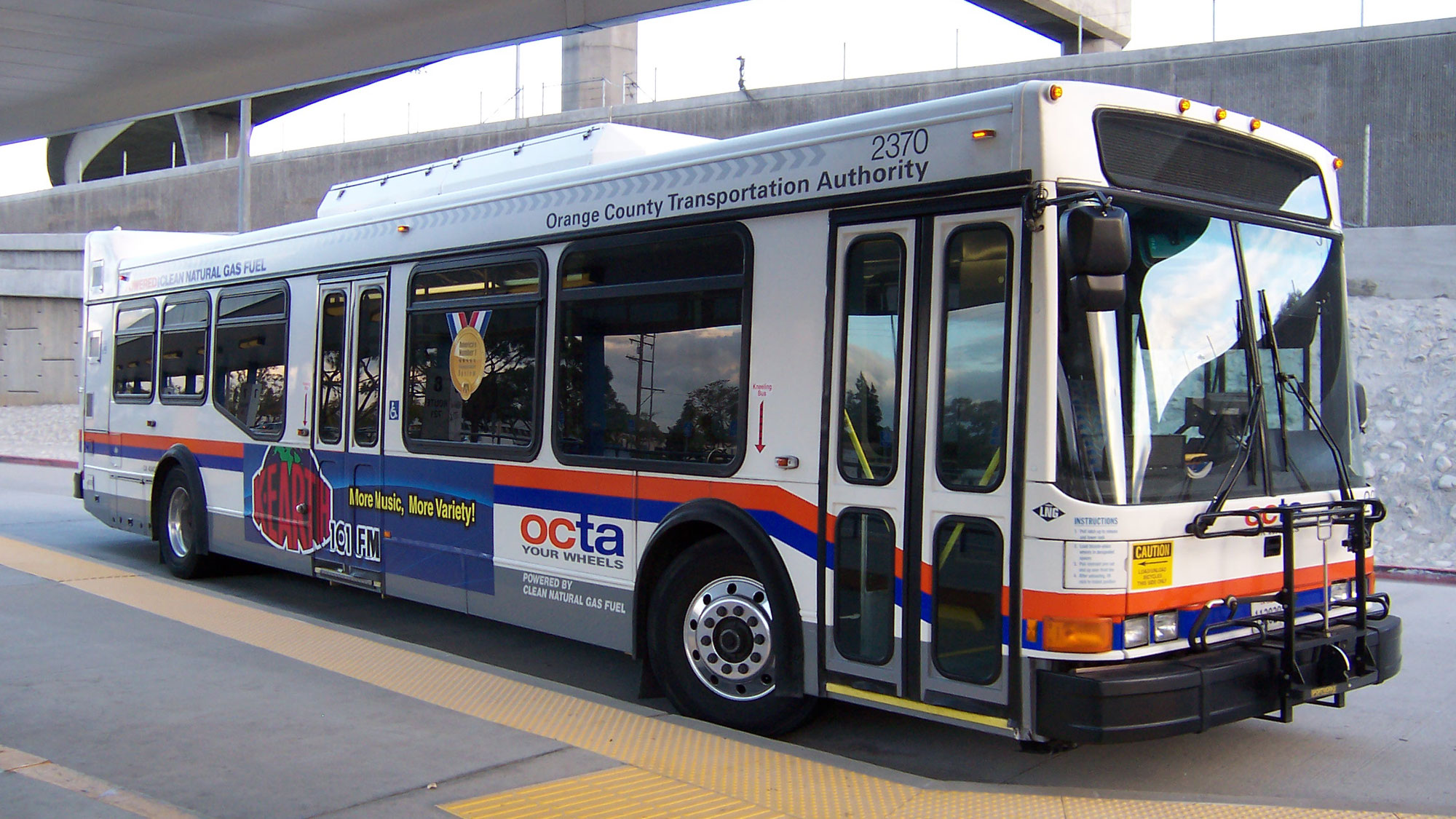 What Is A Class B Driver's License?
Similar to a Class A license, the Class B CDL allows you to operate a variety of trucks. Specifically, a Class B license will allow you to operate any single vehicle that is towing another vehicle up to 10,000 pounds.  This means you can operate some vehicles such as city buses, tourist buses, small delivery trucks, and much more.
Flexible Class B License Training Program
Providing our students with the best opportunity to pass their examination and earn a new career is the most important thing to us at Chayka Truck Driving School. Our Class B driver's license training program will provide our students with the skills and knowledge to operate a truck and pass their examination. We'll teach you the driving skills, how to load up your truck, backing up, parking, and how to do basic pre-trip inspections.
We'll also provide you with the materials needed to study outside of our classroom environment to put you in the best position to learn and pass with flying colors.
Start Your Trucking Career Today!
The American economy runs on trucking, and the trucking industry is in constant need of qualified drivers. As a trucker, you'll be able to find steady work with great pay, providing the economic stability you and your family need.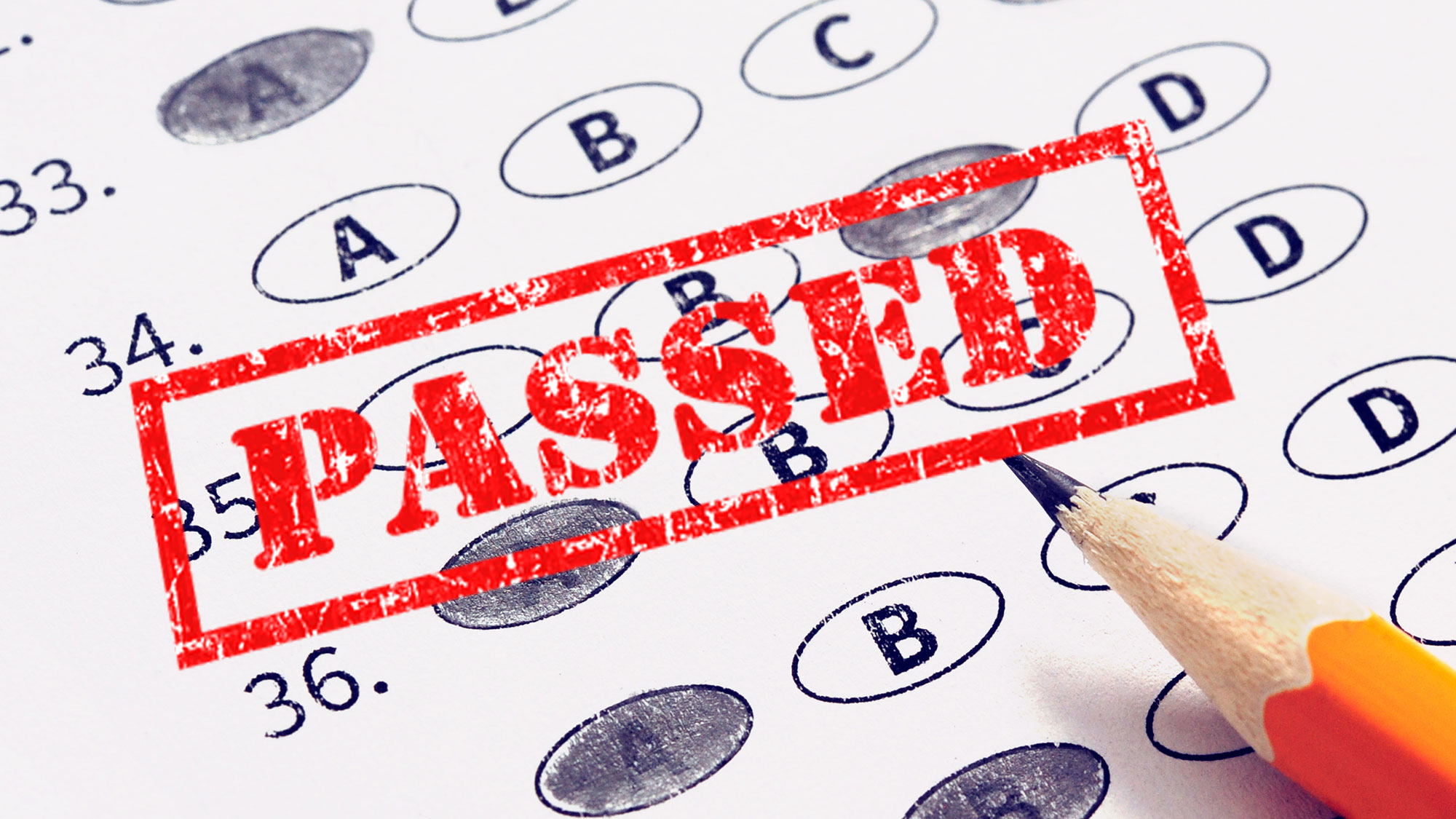 No Re-Test Fees — Take Classes Until You Pass!
At Chayka Truck Driving School we know that all of our students are unique and learn at different rates. With that in mind, we offer our students no extra costs for needing re-tests. Our students can simply continue taking our courses until they pass the necessary examination. All at no extra cost.
We will help our students schedule their driver examination at the local DMV as well as provide you with a truck to use during the test.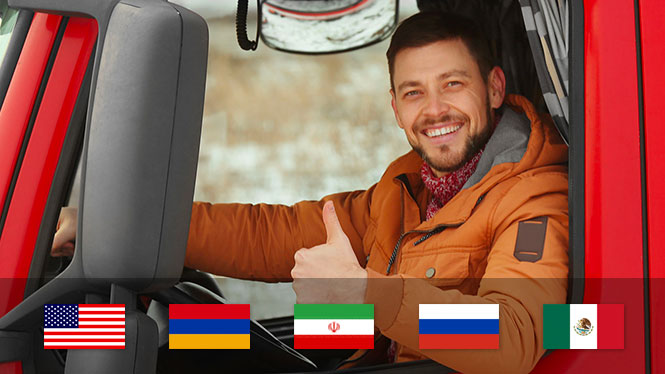 Truck Driving Classes In Multiple Languages
Since we live in Southern California, we know that our students come from a variety of backgrounds. We're proud to offer our students the ability to learn from instructors that speak English, Spanish, Russian, Armenian, and Farsi. Helping you get a clear understanding of the skills is most important to us, so no matter what language you speak, we'll help you earn your commercial driver's license.