Become A Truck Driver
One of the great aspects of becoming a truck driver is that you are a vital part of the American economy. It's one of the large industries that cannot be completely automated yet, meaning there is plenty of opportunity to earn a career. At Chayka Truck Driving School we'll teach you the skills you need to begin your career as a truck driver and help you prepare for the California DMV's Commercial Driver's License examination.
Career Benefits
Starting Pay Averaging Up To $50,000 Per Year – First year drivers average up to $50,000 their first year.* That means you can expect to make up to $900 weekly or $1800 bi-weekly as a Class A CDL Licensed Truck Driver!
Job Security – Truck driver jobs can't be outsourced. Truck drivers are responsible for dispersing America's goods and necessities across the states, and are needed throughout the nation. The ATA estimates a shortage of nearly 48,000 truck drivers, and the demand is expected to continue rising throughout the decade.
Medical, Dental and Life Insurance – Medical and dental insurance are common perks in the truck driving industry.
401k Retirement Savings Plan – Earn money for retirement as you navigate the highway!
Paid Vacation and Sick Time – Professional truck drivers need vacation time to unwind from work and sick time to recover from illnesses.
Take your pet with you on the road! – If leaving your pet at home during runs isn't an option, consider taking them on your trips! Certain carriers allow truck drivers to bring their pets as travel buddies.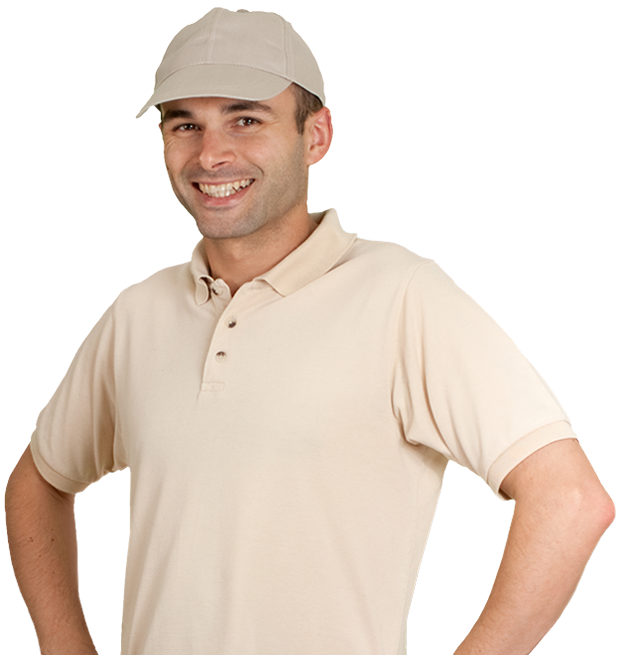 Student Feedback
"I decided to become a trucker last year but then I became a little hesitant when I learned that we were going to have to take a test. Test taking has never really been my thing and I always tried to avoid them while I was in school. But then when I was about to give up on my trucking career, a family friend told me about Chayka Trucking School. He said he used the same trucking school a few years back and assured me that I would do just fine as long as I stuck with goals. My friend was right because I got my Class A license and now I work with well reputable company that pays well."

Our Location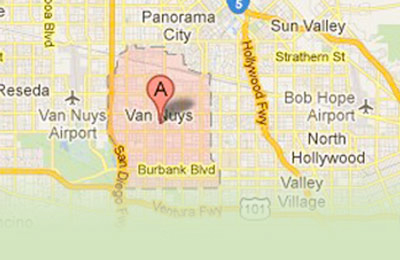 6911 Van Nuys Blvd. Van Nuys, CA 91405